Fundamentals of Data Literacy
Data literacy is a capability to read, use and analyse data to produce information that can be acted upon. Every organisation creates and stores data but not everyone has the skills and confidence to work with it.
This course is designed for anyone who is not a data specialist but has a need to work with data in their role.
In this course you'll gain an understanding of the role data can play, data structures, data quality and how you can use data to produce analysis to turn data into information and create a data story.
Examples, demonstrations and exercises may use a selection of common applications including Microsoft Excel and Google Sheets.
At the end of this course, you'll be able to:
Identify data types and structures
Work with data quality challenges
Apply a structured approach to work with data
Create a testable hypothesis
Use fundamental analytics and statistical approaches
Select appropriate visuals
Build an effective data story
Understand how to write formulas using standard functions
Experience of creating or using charts and graphs
Module 1: Data Literacy and its Role
Data is Everywhere
Data-driven Culture
Creating Value from Data
Module 2: Data Management
Enterprise Data Management
Data Governance and Ethics
Data Collection
Module 3: Data Quality Management
Identifying Data Quality Issues
Data Quality Metrics
Common Data Challenges

Incomplete Datasets
Duplication
Data Type and Formatting Issues
Module 4: Data Structures and Data Traits
Data Types
Tidy Data
Quantitative and Qualitative Data
Data Scales
Data Models

Facts and Dimensions
Relationships and Joins
Module 5: Data Analysis Process, Terms and Concepts
Data Analytics Lifecycle
Business Problems and Hypothesis

A structured approach
Stakeholders' Perspective
Creating a Hypothesis
Determining the Data You Need
Defining Success

Types of Analytics
Different types of Average
Beyond averages

Distribution and Deviation
Percentile, Quartiles and Rank
Module 6: Data Analysis and Testing
Regression Analysis
Correlation and Causation
Testing your Hypothesis

A/B, Control and Multivariate

Preparing to tell the Data Story
Module 7: Visuals and Charts
Chart Types
Visualisation and Statistics
Matching the Visual to the Data
Drawing attention to Key Insights
Focussing on the Difference
Module 8: Storytelling with Data
What is data storytelling?
Three key questions
Context and Empathy
A Data Story in Three Acts
Defining Success Criteria
Dashboards – Types and Design Considerations
Module 9: Data Literacy Socialisation and Communication
Data-Led Change
Feedback Loops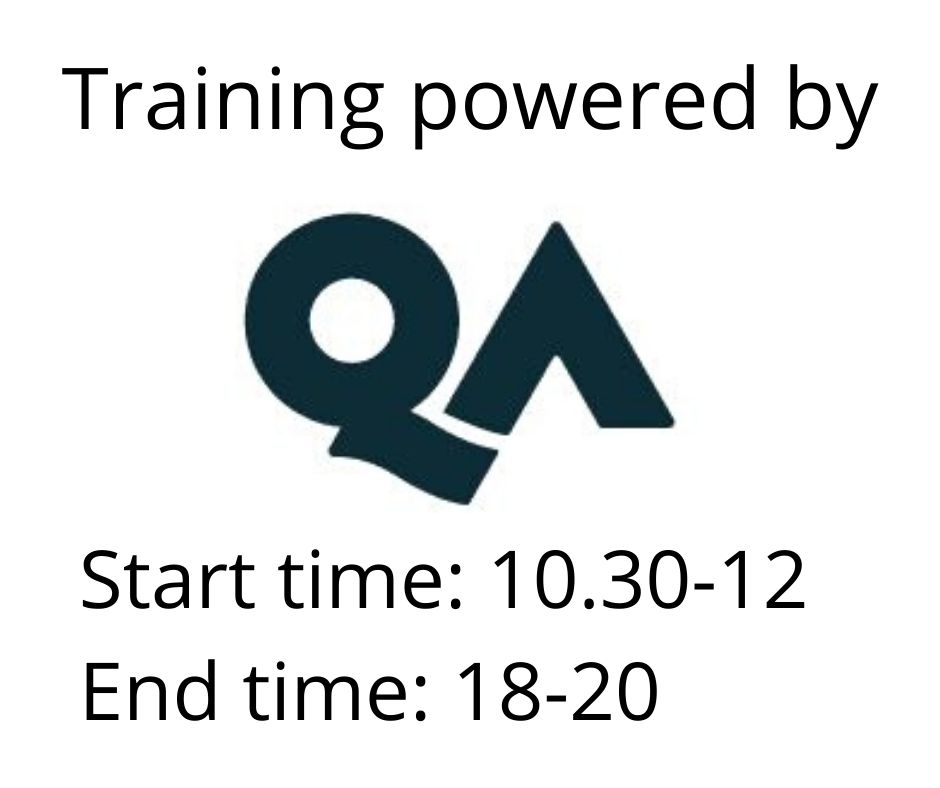 Read more »