ILM Level 3 Award in Leadership and Management
Target Group
With increasing pressure to produce better results with less resources, leadership and management capabilities are more important than ever. This programme develops the knowledge, skills and behaviours which are needed by highly effective people managers.
This programme duration is approximately seven months, consisting of three days facilitation-led training and two days of assignment workshops.
These workshops are highly participative, using facilitated discussion, case studies and group work. The workshops promote reflective review and encourage delegates to find opportunities to apply the learning in the workplace. Delegates are supported with an action learning-based coaching session and will complete two work-based learning assignments, which are assessed and verified by the ILM to achieve their accreditation.
Target Audience
This course is designed for first line and junior managers who are seeking an industry-recognised qualification, or for experienced supervisors and team leaders wishing to improve their skills for their next management role.
Learning Journey
Goal
At the end of this course, you will be able to do the following:
Use different leadership styles to suit individual and groups in different situations.
Understand factors that will influence your choice of leadership style.
Have an action plan to enhance your leadership behaviours.
Understand the leader's role of embedding vision, mission, and values into the every-day operations.
Recognise the need for common sense of purpose.
Communicate effectively using a range of communication styles.
Understand the importance of team motivation.
Define the role of the leader in supporting and developing others.
Course Content
Explore different leadership styles.
Describe factors that will influence your choice of leadership style.
Explore why the different styles may have a positive or negative effect on individuals and group behaviour.
Assess our own leadership behaviours and potential.
Create an action plan to develop own leadership behaviour.
Define the meaning of vision, mission, and values.
Explore employee engagement and alignment with organisational strategy.
Examine a range of motivational theories.
Identify a range of leadership styles that will promote the growth of individuals and teams.
Identify a range of tools for an effective workplace coach.
Develop the skills to effectively identify workplace problems.
Discover methods to generate suitable options.
Address techniques for analysing options.
Identify methods of evaluation and review.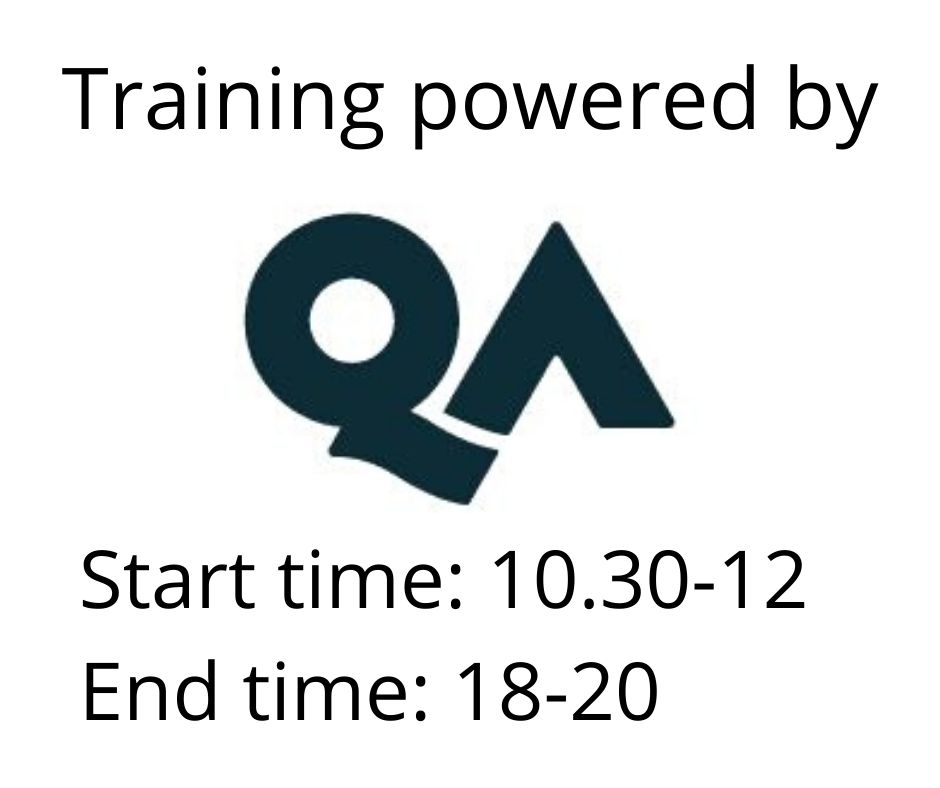 Read more »