(ISC)2 Certified in Cybersecurity
Official (ISC)2 Entry-Level Cybersecurity Certification Training Official (ISC)² entry-level cybersecurity certification training will review the content covered in the exam. It prepares candidates by building a solid foundation of knowledge they need to pass the exam and ultimately land an entry-or junior-level cybersecurity role. About Certification From the global leader in cybersecurity credentials, the (ISC)2entry-level cybersecurity certification breaks down traditional barriers to entry, enabling candidates to build confidence and enter their first cybersecurity role prepared to succeed. It demonstrates a solid knowledge of the foundational concepts in information security, determined by experts and practitioners working in the field.
Training Includes:
8 hours of live instruction
Peer discussions
Knowledge checks and end-of-chapter quizzes
Pre-and post-course assessments
Applied scenarios
Chapter-by-chapter study sheets with key points, terms and definitions
Flash cards
Exam voucher
After completing this course, the learner will have obtained awareness of the topics covered in the entry-level cybersecurity certification exam outline Domains, Modules & Chapters.
This course covers the following chapters and modules:
Domain 1: Security Principles
Domain 2: Business Continuity (BC), Disaster Recovery (DR), & Incident Response Concepts
Domain 3: Access Controls Concepts
Domain 4: Network Security
Domain 5: Security Operations
There are no prerequisites for this course.
Who Should Attend?
The course is ideal for students, prospective employees, entry-level professionals, and career changes seeking to start their path toward cybersecurity leadership by taking the (ISC)² entry-level cybersecurity exam.
This course covers the following chapters and modules:

Chapter 1: Security Principles
Module 1: Understand the security concepts of information assurance
Module 2: Understand the risk management concepts
Module 3: Understand security controls
Module 4: Understand governance processes
Module 5: Understand (ISC)² Code of Ethics

Chapter 2: Incident Response, Business Continuity (BC), and Disaster Recovery (DR)
Module 1: Understand incident response
Module 2: Understand business continuity (BC)
Module 3: Understand disaster recovery (DR)

Chapter 3: Access Controls Concepts
Module 1: Understand access control concepts
Module 2: Understand physical access controls
Module 3: Understand logical access controls

Chapter 4: Network Security
Module 1: Understand computer networking
Module 2: Understand network threats and attacks
Module 3: Understand network security infrastructure

Chapter 5: Security Operations
Module 1: Understand data security
Module 2: Understand system hardening
Module 3: Understand best practice security policies
Module 4: Understand security awareness training

Chapter 6: Course Summary and Exam Details
Module 1: Work experience requirements
Module 2: Scheduling the exam
Module 3: Before the exam
Module 4: After the exam
Module 5: Exam Tips
Module 6: Review
Summary Note: Course materials are organized by chapter, not domain, which may result in domains or individual domain topics being covered in a different order than what appears in the exam outline.
The chapter structure allows us to properly cover the exam domains while supporting a more cohesive learning experience.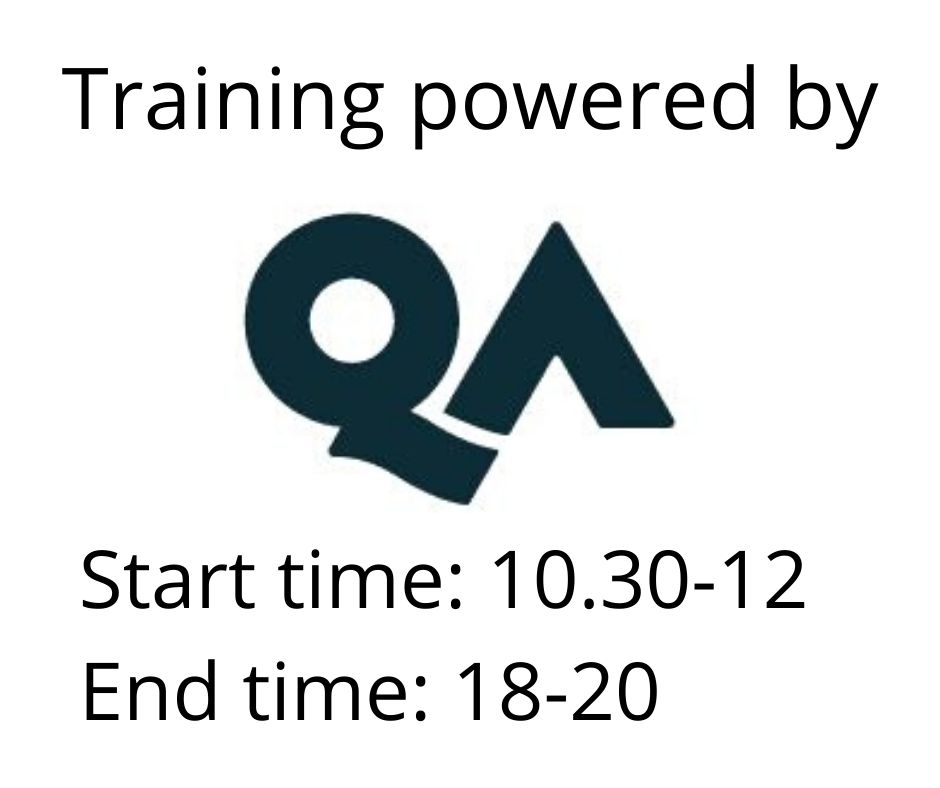 Read more »