Kubernetes Administrator (CKA)
This learning product will provide learners with the theoretical and practical skills and knowledge needed to take a learner's containerisation skills and apply it to one of the leading DevOps and Cloud tools in the industry today, Kubernetes; specifically, focusing on the administration aspect of the orchestration tool. This course is in line with the Certified Kubernetes Administrator (CKA) exam, as provided by the Cloud Native Computing Foundation (CNCF).
Learners will develop the foundational pre-requisite knowledge needed to work with Kubernetes through online self-paced videos. This includes resources that consult the basics of Docker, as well as an introduction to the practical usage of Kubernetes.
Following the discovery phase, learners will attend a live learning workshop. This instructor-led training will focus on the key features of Kubernetes Administration; cluster structure, installing/configuring the tool, the architecture of Kubernetes, API usage and access, state management, deployment, services, ingress, scheduling, logging, resources, security and high availability.
Learners will then be given a set of acceptance criteria which can be used for a workplace-focused project. A full review and showcase between a learner and technical Kubernetes expert will be facilitated for feedback.
The course begins with an overview of Kubernetes and its basic architecture and terminology, followed by a practical session on how to install and configure the tool. The course then looks into the core administrative functionality of the tool; API usage, managing state, schedule/log/service administration, security and high availability.
By the end of the course, learners will have a practical experience with Kubernetes Administration, which provides a foundation to apply these skills into the workplace and creates a base for learners to take their Certified Kubernetes Administration (CKA) exam.
Target audience
DevOps Engineer
System Administrator
Infrastructure Engineer
Cloud Engineer
Learners need to have a level equivalent to:
Knowledge of Linux, networking, YAML and one of AWS, Azure or GCP is highly recommended
6 months in a role involving DevOps Infrastructure
Discovery Phase
Docker Basics
An Introduction to Kubernetes
4-day Practice Phase
Introduction
Basics of Kubernetes
Kubernetes Architecture
APIs and Access
API Objects
Managing State with Deployments
Volumes and Data
Services
Ingress
Scheduling
Logging and Troubleshooting
Custom Resource Definition
Helm
Security
Installation and Configuration
High Availability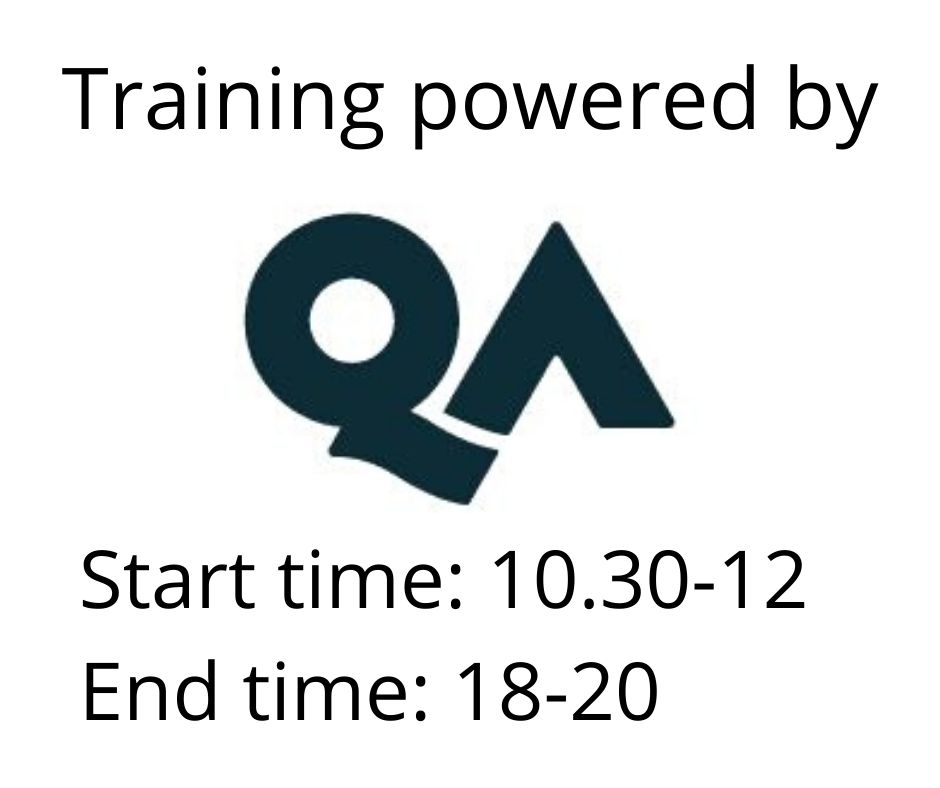 Read more »