Leading Successful Change
Target Group
'The only thing that is constant is change.'
Hereclitus
Change is the only constant in modern organisations, so leading change successfully is a key skill for managers and leaders.
Change is complex, it requires the engagement of both the head and the heart, so leaders need to understand the technical process of change as well as being able to engage with and enthuse their people.
This highly practical and participative workshop takes you through the key skills and knowledge required to lead change successfully, focusing on your own change case study throughout so that you can take away practical actions for immediate use.
The workshop is structured around the world-famous change model devised by Professor John Kotter of Harvard University and explores some of the latest thinking around leading change.
Common questions we hear from those attending this course include:
How do I manage change?
How do I bring people with me on the change journey?
How can I overcome resistance to change?
How can I embed change and stop backsliding?
This is a highly participative and experiential workshop, in which you'll learn a wide range of tools and approaches to help you lead successful change.
Target Audience
This course is aimed at managers and others who need to drive and lead change in organisations.
Goal
State the challenges faced when handling change and how to implement methods to support your team
Explore how to plan and execute change effectively
Learn how to sell the 'change vision'
Find out how to lead and manage people through change, gaining commitment
Identify how to overcome resistance to change and better harness enthusiasm and opportunity
Explore how to embed a new culture to ensure that change sticks
Prerequisites
There is no pre-work for the course, though it's useful to think about changes you're currently engaged in at work.
Course Content

1. Welcome and introductions
2. The realities of change
3. My change case study
4. Kotter's change model
5. Set the stage:
Creating a sense of urgency
6. Decide what to do:
Engaging stakeholders
Creating a compelling vision for change
7. Make it happen:
Planning change
The emotional journey – navigating the change curve
Communicating and influencing
Removing barriers – combatting immunity to change
Creating short-term wins
Keeping the momentum going.
8. Make it stick:
9. Summary
10. Action planning and close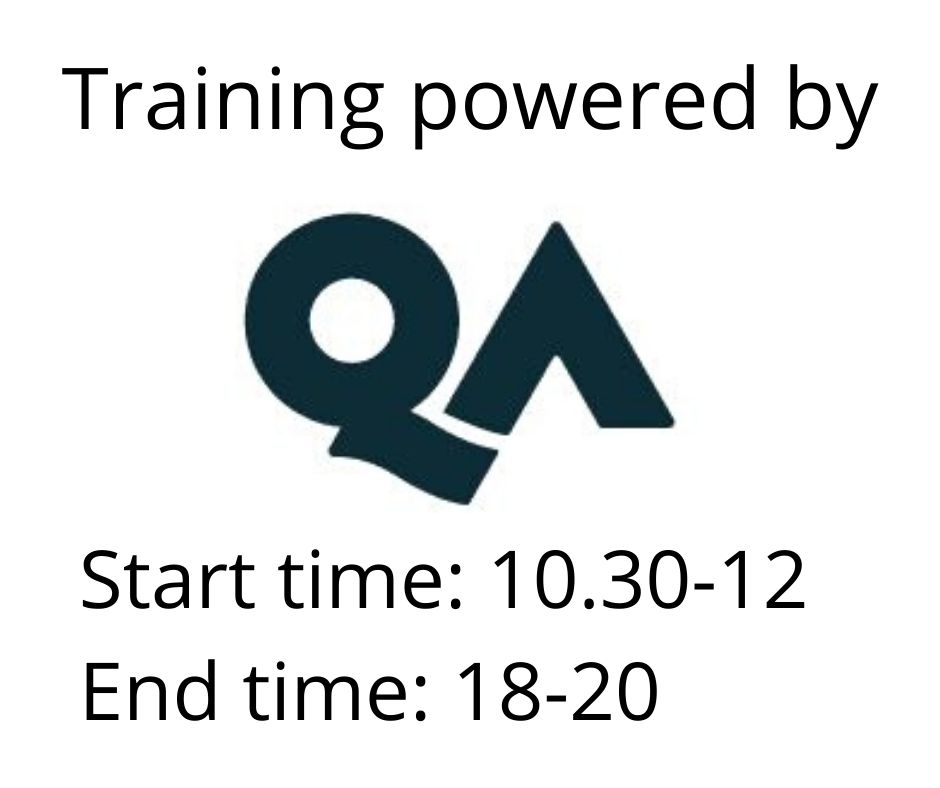 Read more »