Lean Six Sigma Yellow Belt
Target Group
The Lean Six Sigma Yellow Belt training is designed to provide delegates with a good understanding of the basic Lean Six Sigma methods and prepare them not only to participate as contributors to Lean Six Sigma projects, but also to start to address simple improvements in their own working area. Yellow Belts are not experts in the methodology, but understand the activities, deliverables and key concepts of Team problem-solving.
Yellow Belts are expected to improve processes in their own day-to-day work processes and provide Subject Matter Expertise to support Green and Black Belts. Following the use of the Lean Six Sigma methodology for several months, Yellow Belts can choose to continue on their Lean Six Sigma journey by attending the Green Belt training (LSSPGB). This will provide a refresher to what they have learnt and develop a greater understanding of the methodology by introducing more tools. The Green Belt also offers the opportunity for certification.
There is no exam at the end of the LSSYB.
Goal
At the end of this course you will be able to:
Understand the key principles of Lean Six Sigma
Identify improvement opportunities in your organisation (projects)
Understand and use the Define, Measure, Analyse, Improve, Control (DMAIC) model and key activities
Use the basic tools and techniques
Understand the role of Yellow Belts in Lean Six Sigma projects
Be able to run small improvements in their day-to-day work processes
Prerequisites
There are no prerequisites for this course except a willingness to participate and an open mind.
Course Content
Lean Six Sigma Overview (history and main concepts)
Lean Six Sigma as a Management philosophy
Roles in Lean Six Sigma
Steps of Lean Six Sigma
Six Sigma metric
Effective teamwork
Case Study - Swan Hotel
Define Phase
Problem Statements and goals
The Voice of the Customer (VOC)
Kano
Critical to Quality
Lean Six Sigma Projects
Measure Phase
Introduction and measurement challenges
Process Performance Baseline
Process Mapping
Value Stream Mapping
Analyse Phase
Exploratory Data Analysis (visual)
Value Analysis
Types of waste
Root Cause Analysis - 5 Why's / Ishikawa diagrams
Improve Phase
Selecting Improvement Solutions
Ease & Effect matrix
Risk Management - FMEA (overview)
Control Phase
Sustaining improvement
Ongoing process measurement
Statistical Process Control (SPC) - overview
Conclusions
Example of Yellow Belt improvement
Case Study (Financial Services)
Examination
There is no examination at the end of this course.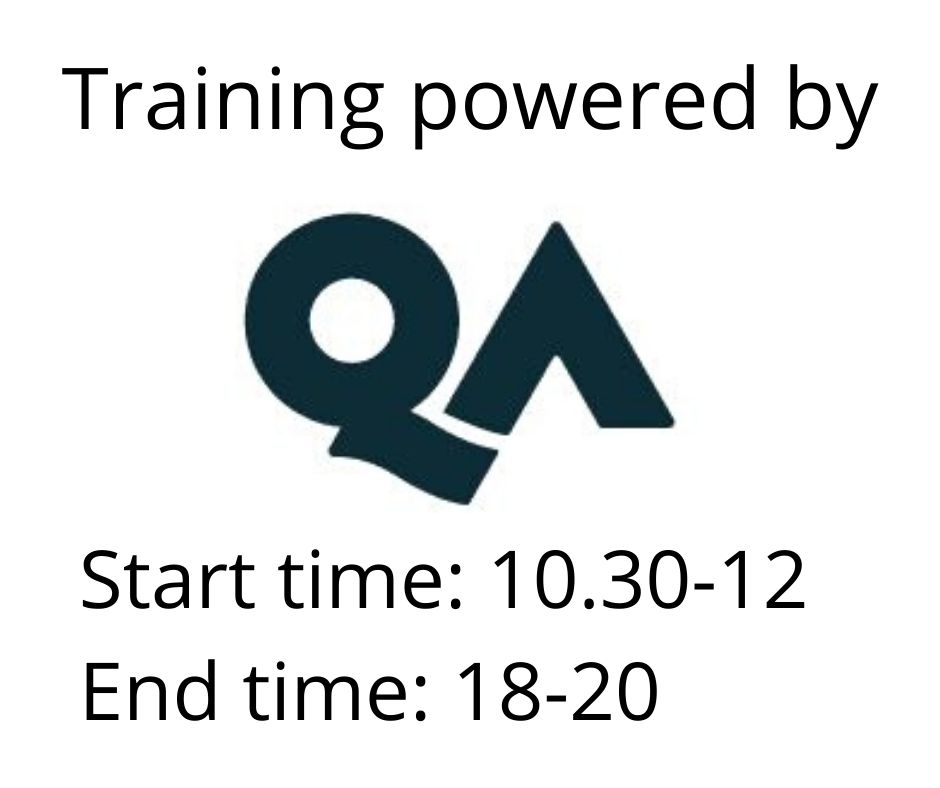 Read more »