Mastering Microsoft Dynamics 365 Customer Engagement (CE)
Target Group
This 5-day course will empower learners to be able to administer Dynamics 365 through the Microsoft Power Platform and customise the Customer Engagement platform of Dynamics 365. After the course delegates, with some additional study, will be ready to take the Microsoft PL-200 exam Microsoft Power Platform Functional Consultant.
Prerequisites
Working Knowledge of Dynamics 365.
Instructors will demonstrate features throughout the event. Optional Lab exercises are available for learners to complete within a learner-created free trial tenancy. Microsoft may require a valid credit card to create 30 day free tenancies which must be cancelled within 30 days to avoid incurring charges. QA have no control over the Microsoft 365 trial tenancy signup or billing process.
Course Content
Module 1 – The Unified Interface (UI)
Model-Driven Apps
Lab A – Investigating the Unified Interface
Module 2 – Introduction to Dynamics 365 Customisation
Default & Dataverse Default Solutions
Create a New Solutions & Publishers
Solutions
Exporting and Importing Solutions
Lab A – Configuring the Power Platform Environment
Lab B – Create a Publisher and Solution
Module 3 – Security Model: User Management
Adding Users to Microsoft Dynamics 365
User Licensing in Dynamics 365
Lab A – Adding Users
Module 4 – Security Model: Business Units
Business Unit Hierarchy
How to Create & Modify Business Units
Lab A – Creating Business Unit Structure
Module 5 – Security Model: Security Roles
Relationship between Security Roles and Business Units
Special Roles
Privileges and Access Levels
Miscellaneous Privileges
Create and Copy Roles
Lab A – Configuring Security Roles
Module 6 – Teams in Dynamics 365
Team Types
Creating a Team
Migrating Users/Teams between Business Units
How to reassign Users to different Business Units
Lab A – Managing and Creating Teams
Modue 7 – Configure Email Services
Server-Side Synchronisation
Configuring Server-Side Synchronisation
Email Server Profiles
Configuring Mailbox Records
Microsoft Dynamics 365 App for Outlook
Folder Tracking
Lab A – Configuring Email Integration
Lab B – Configuring Outlook Integration
Module 8 – Integration with Other Microsoft 365 Offerings
Integration with SharePoint
Security: Permissions
Lab A – SharePoint Integration
Integrate with OneDrive
Permission: Security
OneNote Integration
Working with Microsoft Teams
Lab B – Integrating with Microsoft Teams
Module 9 – Model Driven Apps
App Designer
Lab 5 – Create a Model-Driven App
Module 10 – Customisation of Tables
Creating and modifying tables
Lab A – Creating Custom Tables
Module 11 – Creating and Customising Columns
Columns and their Display Formats
Deleting Columns from a Table
Lab A – Creating Additional Columns for the Public Event & Event Booking Tables
Calculated Columns
Lab B – Creating a Calculated Column
Lab C – Creating a Rollup Column (if time permits)
Module 12 – Establishing Relationships
Relationship Types
Lab A – Create and Modify a 1: N Relationship
Lab B – Create a N:N Relationship
Lab C – Creating Hierarchical Relationships
Column Mappings in Dynamics 365
Connections and Connection Roles
Create a Connection
Lab D – Connecting Records (if time permits)
Module 13 – Form Customisation
Quick Create Forms
Lab A – Create a Quick Create Form
Main Form Customisations
Lab B – Form Customisation
Lab C – Adding Quick View Form Data to a Child Table Form
Lab D – Securing an Additional Form
Module 14 – Introduction to Business Rules
Creating Business Rules
Activating & Using Business Rules
Lab A – Create a Business Rule
Module 15 – Creating, Maintaining and Customising Views
Creating Views
Modifying System Views
Lab A – Modify the Quick Find View & Create a New Public View
Module 16 – Chart Customisation
Chart Structure
Lab A – Create a Custom Chart
Module 17 – Dashboards
Creating Standard Dashboards
Creating Interactive Sashboards
Lab A – Create a System Standard Dashboard
Lab B – Creating an Interactive Experience Dashboard
Module 18 – Additional Security Features
Introducing Column Level Security
Lab A – Configure Column Security
Enabling Auditing
Lab B – Enable Auditing & View Audit Records
Module 19 – Creating Processes
Creating and Activating Microsoft Cloud Flows
Lab A – Create Flow
Creating Business Process Flow
Securing Business Process Flow
Lab B – Create a Business Process Flow
Module 20 – Working with Solutions
Solution Management
Solution Patching
Lab A – Solution Patching
When to use a Managed or Unmanaged Solution
Lab B – Import a Managed Solution
Module 21 – Do it Yourself!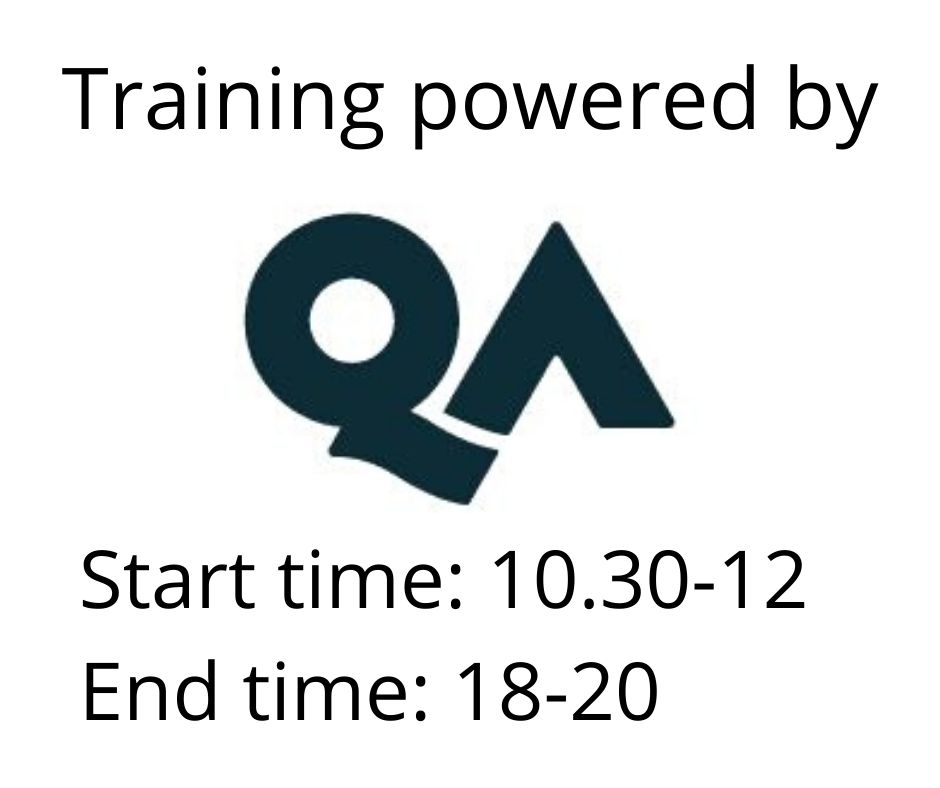 Read more »