Mastering Microsoft Teams Deployment and Administration
This course covers Office 365 Teams for Administrators. Delegates will learn the following including hands on labs
Office 365 Teams Features and Functionality
Office 365 Teams planning and deployment considerations
Office 365 Teams Administration tools and role models
Office 365 Available clients
Office 365 Teams Meetings functionality and administration
Office 365 Teams for Administrators
Skype for Broadcast features and administration
Office 365 Teams Security and Compliance features
Office 365 Teams migration, upgrades and co-existence
Office 365 Teams Reporting
Office 365 Teams calling features and administration
This course covers Microsoft Teams for Administrators. Delegates will learn the following including hands on labs
Microsoft Teams Features and Functionality
Microsoft Teams planning and deployment considerations
Microsoft Teams Administration tools and role models
Microsoft Teams Meetings functionality and administration
Microsoft Teams Messaging and Channels
Microsoft Teams Security and Compliance features
Microsoft Teams Reporting
Microsoft Teams calling features and administration
Prerequisites
Delegates should have a basic understanding of what Microsoft Teams is and basic computer skills.
Note: This course is for people involved in Microsoft Teams Administration, not end users.
Whilst this is not a PowerShell course, as PowerShell is one of the core administrative tools within Microsoft 365 products - there will be PowerShell steps referenced within the course and used in the labs. Where PowerShell is used in the labs Students can either copy and paste the instructions, or in most exercises use a GUI alternative method (though sometimes a GUI alternative is not available). A high level understanding of what PowerShell is would be very beneficial, but not absolutely essential for this course.
Course Content
Module 1 – Overview of Microsoft Teams Functionality
An Overview of Microsoft Teams from a user perspective
Team Concepts
Assign Team Members and Owners
Best Practices for Organizing Teams
Best Practices for Channels
Create an 'Org-wide' Team in Microsoft Teams
Best Practices for Org-wide Teams
Presence in Teams
Presence States
Module 2 – Planning and Verifying an Environment is Ready for Microsoft Teams
Teams Architecture
How Teams Interact with other services
Deleting a Team
Teams Membership Management
Converting Microsoft 365 Groups to Teams
Restoring Deleted Channels, Teams and Microsoft 365 Groups
Prepare Your Organization's Network for Teams
Traffic Types Used by Teams
Preparing Your Network for Microsoft Teams
Media Quality and Network Connectivity Performance in Teams
Factors that impact Microsoft Teams Media Quality
Teams Network Assessment Tool
Module 3 – Deployment of Microsoft Teams
Manage Teams at the Microsoft 365 Tenant Level
Manage User Access to Microsoft Teams
Control who can create Teams
Teams Admin Center Overview
Teams PowerShell Overview
Teams Admin Roles and Capabilities
Clients for Microsoft Teams
Hardware Requirements for the Teams App
Communicate with Teams in Other Organizations Using External Access
Managing Guest Access in Microsoft Teams
Applying sensitivity labels to Teams
Module 4 – Meetings in Microsoft Teams
Meeting Settings in the Admin Center
Meeting Settings in PowerShell
Meeting Policies in the Admin Center
Meeting Policies in PowerShell
Microsoft Teams Live Events
Plan for Teams Live Events
Set Up for Teams Live Events
Configure Teams Live Events
Audio Conferencing in Teams
Module 5 – Messaging and Channels in Microsoft Teams
Managing Global Teams Settings
Managing Conversations and Chat with Messaging Policies
Controlling which Apps are available in Teams
Configuring App Setup Policies
Module 6 – Security & Compliance in Microsoft Teams
Location of Data in Teams
Overview of Security and Compliance in Teams
Content Search & eDiscovery
Creating Holds
Retention Policies in Teams
Auditing & Reporting
Module 7 – Reporting in Microsoft Teams
Usage and Activity Reports for Teams
Call Analytics and the Call Quality Dashboard
Module 8 – Calling in Microsoft Teams
Calling in Teams
Teams Calling Features
Emergency Services Calling
Teams Phone in Microsoft 365
Calling Plans
Teams Phone Services
Setting Up Teams Phone in Your Organization
Setting the Teams Phone Caller ID
Setting Up Teams Phone Voicemail
Emergency Locations, Addresses, and Call Routing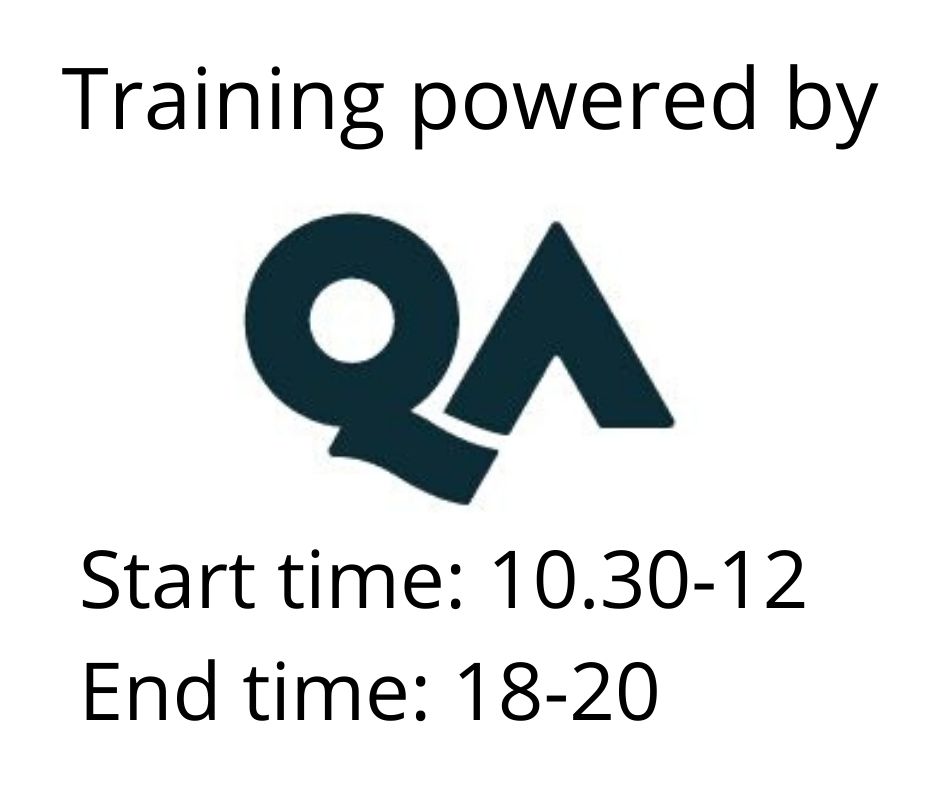 Read more »