Microsoft PowerPoint Advanced
Microsoft PowerPoint provides a wealth of tools to help you deliver content in almost any situation. By taking advantage of the tools that PowerPoint has to offer you will be able to create presentations that not only stand out from the crowd, but also don't take up all of your time to create.
By the end of the course you will be able to organise your content, create presentations quickly and with minimum fuss, enhance them with high impact visuals, and deliver dynamic presentations.
This one day course builds on learners' existing knowledge and covers a variety of topics, from how to create slide decks quickly and more efficiently, work with graphics and multimedia elements to create striking presentations, special effects, and some of the more advanced presentation delivery tools PowerPoint has to offer.
Goal
Reuse existing content and manage presentation content
Work with some of PowerPoint's more advanced graphic and object tools
Incorporate multimedia elements into a presentation
Format presentations quickly and consistently
Apply transitions and animation effects
Control options for slide shows
Prerequisites
Learners should be existing PowerPoint users who are familiar with the basics of creating presentations using this powerful piece of software, and should be comfortable with common tasks such as working with files and copying and pasting of content.
Course Content
Module 1: Reusing and managing content
Reusing existing slides
Importing an outline from Word
Using Outline View
Working with sections
Using hidden slides
Module 2: Graphics and objects
Screenshots and screen clippings
Working with multiple shapes
Using the gridlines and guides
The Selection Pane
SmartArt diagrams
Module 3: Multimedia and interactive elements
Hyperlinks and action buttons
Working with video
Incorporating audio
Module 4: Formatting a presentation
Inserting headers and footers
Using presentation themes
Slide sizing
Module 5: Transitions and animations
Applying and managing slide transitions
Working with animations
Module 6: Delivering a presentation
Working with multiple display devices
Using PowerPoint's Presenter View
Setting up a slide show
Working with custom slide shows
Slide show controls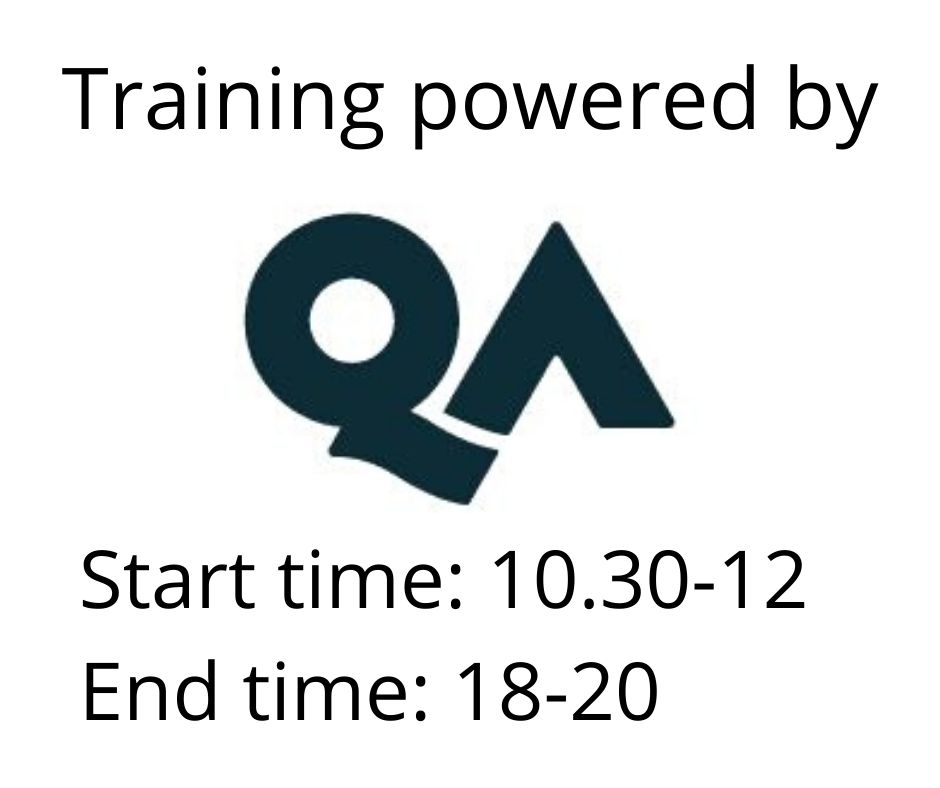 Read more »