Practical Application of Service Level & Supplier Management
Many people completing the ITIL 4 Foundation course ask where they can go next to gain insight, assistance, and tools to enable the practical application of the ITIL practices in their real environment.
This set of Practical Application courses are designed to meet that demand. In these courses attendees/learners will spend two days with an instructor talking through the practical application and delivery of a specific practice.
This course is focussed upon Service Level & Supplier Management. Whether in a public or private enterprise, whether you work in a new agile company, or your company is structured more traditionally Whether your focus is profit, health, societal improvement or safeguarding the nation, everyone requires the ability to change, accept change and deliver change. This course provides you with the skills, the insight and even some of the tools required to be successful in improving, implementing, or assessing Service Level Management (or supplier management) practice in your organisation.
An ITIL 4 foundation certificate holder is preferred, however a rudimentary familiarity with ITIL is sufficient.
Target Audience
This is designed for people who want practical experiences in the subject matter rather than a qualification. It is targeted at people working within the SLM and supplier management areas in an organisation.
This course follows the ITIL continual improvement model in its delivery but has a 100% focus upon Service Level & Supplier Management. Providing activities, tools, and consideration points for the practice throughout.
The first day consists of a brief ITIL overview followed by a day on SLM and the processes involved. The 2nd day will be spent looking at supplier mgmt. These will include the processes we will use in these topics, activities to ensure we have hands on experience on the course and a take away toolkit with relevant templates to be used in the future.
It allows delegates to meet like minded people, share experiences and learn from each other whilst also taking onboard the best practice advice and guidance provided by the instructor.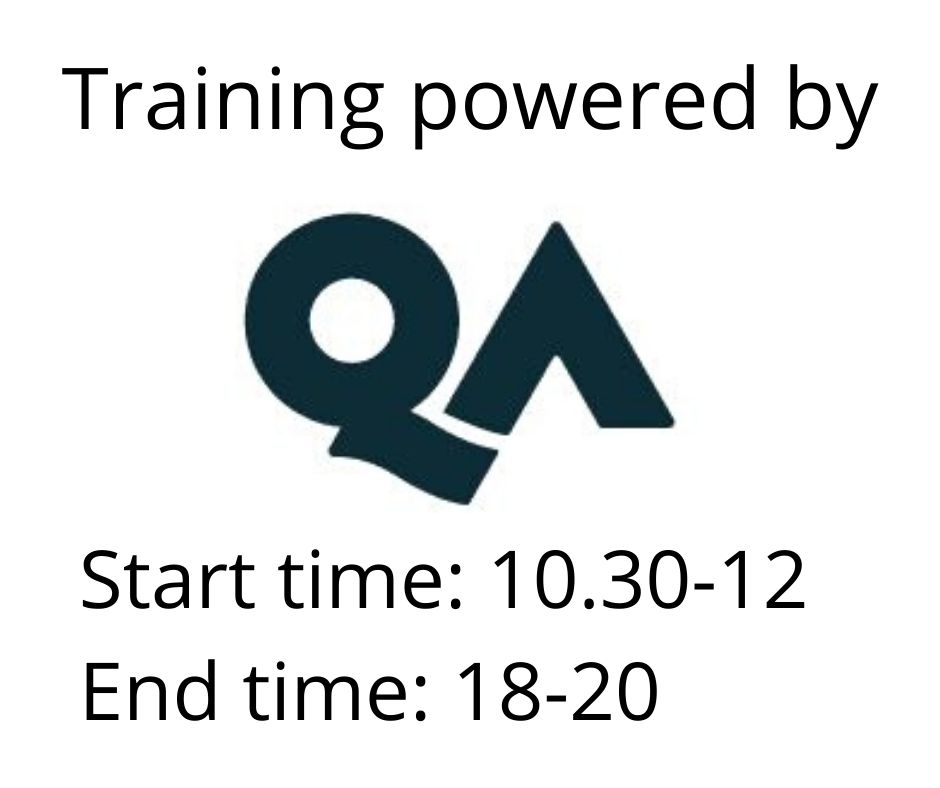 Read more »