SAFe Lean Portfolio Management
Aligning strategy with execution is critical to any organization's success and a key aspect of Scaled Agile Framework®. With a Lean Portfolio Management (LPM) approach, you can collaborate across silos, empower teams, and organize around value to adapt to what customers want, faster.
The Lean Portfolio Management course helps executives, project management officers (PMOs) and other key stakeholders plan dynamically and be flexible enough to adjust initiatives and budgets as the market changes.
The LPM course provides the guidance and tools attendees need to work effectively in remote environments with distributed teams. Attendees will learn how to connect portfolio strategy and initiatives to the planning and execution of work, how to integrate feedback from participatory budgeting, and how to adapt to change while maintaining attendees funding vision and roadmap.
By the end of this course you will know:
How to connect the portfolio to the enterprise.
How to maintain portfolio vision and roadmap.
How to establish Lean budgets and guardrails.
How to create portfolio flow.
Learners are required to have a grasp of fundamental Agile concepts.
Existing knowledge or experience of working in a SAFe® environment

Complete the e-learning on Agile basics through the SAFe® community platform – this will be made available in the week running up to your course
QA's virtual courses are delivered using the collaboration tool Miro – so all learners must ensure they have access to this prior to the course starting. An account will not be required to access, and a link will be shared by the trainer on the course starting.
During this two-day course, attendees will explore the SAFe® Lean Portfolio Management core competency. To support the learning, a fictional scenario is used to gain understanding of models such as the Portfolio Canvas, Strategic Themes, Objectives & Key Results (OKRs) and the SWOT/TOWS analysis
Attendees will learn in a collaborative environment, supported by one of QA's Agile & SAFe® expert coaches and trainers.
Throughout the course, attendees will explore the following topics:
Introducing Lean Portfolio Management

Establishing Portfolio Strategy and Vision

Realizing Portfolio Vision through Epics

Establishing investment funding

Managing Portfolio flow

Applying Agile Portfolio Operations

Applying Lean Governance

Practicing SAFe®
Exam Details
Exam name: SAFe® 6 Lean Portfolio Manager Exam

Exam format: Multiple choice

Exam delivery: Web-based (single-browser), closed book, no outside assistance, timed

Exam access: Candidates can access the exam within the SAFe Community Platform upon completion of the SAFe® Lean Portfolio Manager course

Exam duration: Once the exam begins, candidates have 90 minutes (1.5 hours) to complete the exam

Number of questions: 45

Passing score: 32 out of 45 (71% passing score)

Language: English

Exam cost: First exam attempt is included as part of the course registration fee if the exam is taken within 30 days of course completion. Each retake attempt costs $50.

Retake policy: Second attempt on exam (first retake) can be done immediately after first attempt. Third attempt requires a 10-day wait. Fourth attempt requires a 30-day wait. Contact support@scaledagile.com for any retake questions.

Please note that, in the event of cancellation within 1 week of the course start date, that £120 of the course fee is non-refundable as this is the cost to register each learner for the SAFe site for the exam.
SAFe Certification Kit
Attendees who pass the certification exam will receive:
SAFe® Lean Portfolio Manager certificate

A SAFe® Lean Portfolio Manager digital badge to promote your accomplishment online

A one-year certified membership as a SAFe® Lean Portfolio Manager

A SAFe® Lean Portfolio Manager certification usage guide with SA certification marks

Access to a variety of learning resources to support certified professionals during their SAFe® journey
PDU credits
Attendees may be eligible to apply for 16 PDUs toward their continuing education requirements with the Project Management Institute (PMI) for PMP and PMI-ACP certifications.
Attendees may be eligible to apply for SEUs under category C, toward earning or renewing their CSP through Scrum Alliance.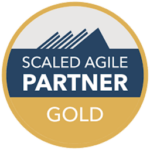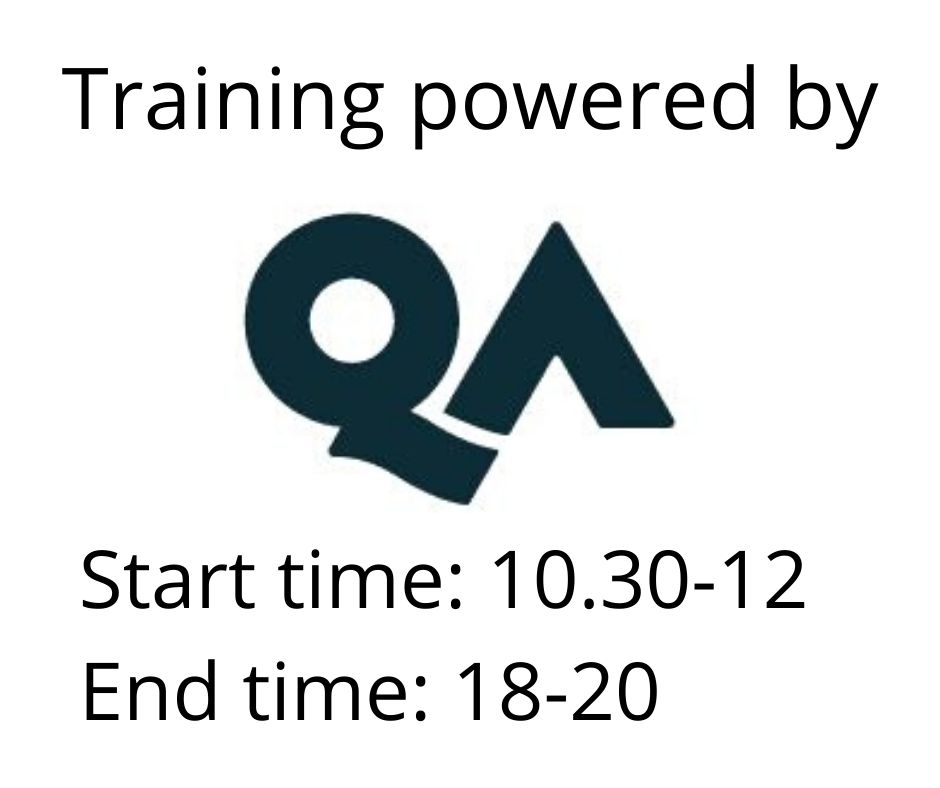 Read more »