SAFe (R) for Teams
Target Group
Build the skills needed to become a high-performing team member of an Agile Release Train (ART) and learn how to collaborate effectively with other teams—by becoming a SAFe® 6 Practitioner (SP). During this two day course, attendees will gain an in-depth understanding of the ART, how it delivers value, and what they can do to effectively perform their role using Scrum, Kanban, and XP.
They will also learn how to write stories and break down features, plan and execute iterations, and plan Program Increments. Finally, they'll learn about the continuous delivery pipeline and DevOps culture, how to effectively integrate with other teams in the program, and what it takes to continuously improve the train.
Goal
Where possible, our experienced trainers will take the time to discuss how the SAFe principles and practices could be implemented in your workplace.
Apply SAFe to scale Lean and Agile development in their enterprise
Know their team and its role on the Agile Release Train
Know all other teams on the train, their roles, and the dependencies between the teams
Plan Iterations
Execute Iterations and demonstrate value
Plan Program Increments
Integrate and work with other teams on the train
Prerequisites
There are around 3 hours of mostly video-led learning – supported by additional reading – that will be accessed through the SAFe community platform (https://community.scaledagile.com/s/). An account will need to be set up for this, but all instructions and support will be provided. This will be sent to all learners approximately 1 week prior to the course start date.
QA's virtual courses are delivered using the collaboration tool Miro – so all learners must ensure they have access to this prior to the course starting. An account will not be required to access, and a link will be shared by the trainer on the course starting.
All are welcome to attend the course, regardless of experience. However, the following prerequisites are highly recommended for those who intend to take the SAFe® Practitioner (SP) certification exam:
Familiarity with Agile concepts and principles
Awareness of Scrum, Kanban, and XP
Working knowledge of software and hardware development processes
Who will benefit?
The following individuals will benefit from this course:
Team members who apply Lean and Agile at scale
All members of an Agile Release Train preparing for launch
Target Audience
This course is designed for agile team members that will be working inside of SAFe. Ideally, course participants will be about to experience their first PI Planning event.
Course Content
Topics covered
Introducing the Scaled Agile Framework (SAFe)
Building an Agile Team
Planning the Iteration
Executing the Iteration
Executing the Program Increment
What Attendees Get
Attendee workbook
Preparation and eligibility to take the SAFe® 6 Practitioner (SP) exam
One-year membership to the SAFe Community Platform
Course certificate of completion. Attendees must attend both days of the course in order to qualify for the exam.
Exam Details
Exam name – SAFe 6 Practitioner Exam
Exam format – Multiple choice, Multiple Select
Exam delivery – Web-based (single-browser), closed book, no outside assistance, timed
Exam access – Candidates can access the exam within the SAFe Community Platform upon completion of the SAFe 5.1 Practitioner course
Exam duration – Once the exam begins, candidates have 90 minutes (1.5 hours) to complete the exam
Number of questions – 45
Passing score – 35 out of 45 (78% passing score)
Language – English
Exam cost – First exam attempt is included as part of the course registration fee if the exam is taken within 30 days of course completion. Each retake attempt costs $50.
Retake policy – Second attempt on exam (first retake) can be done immediately after first attempt. Third attempt requires a 10-day wait. Fourth attempt requires a 30-day wait. Contact support@scaledagile.com for any retake questions.

Please note that, in the event of cancellation within 1 week of the course start date, that £120 of the course fee is non-refundable as this is the cost to register each learner for the SAFe site for the exam.
Annual Renewal
Certificates expire one year from the date the certification is earned. The renewal fee is $100.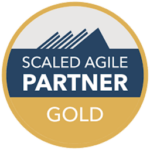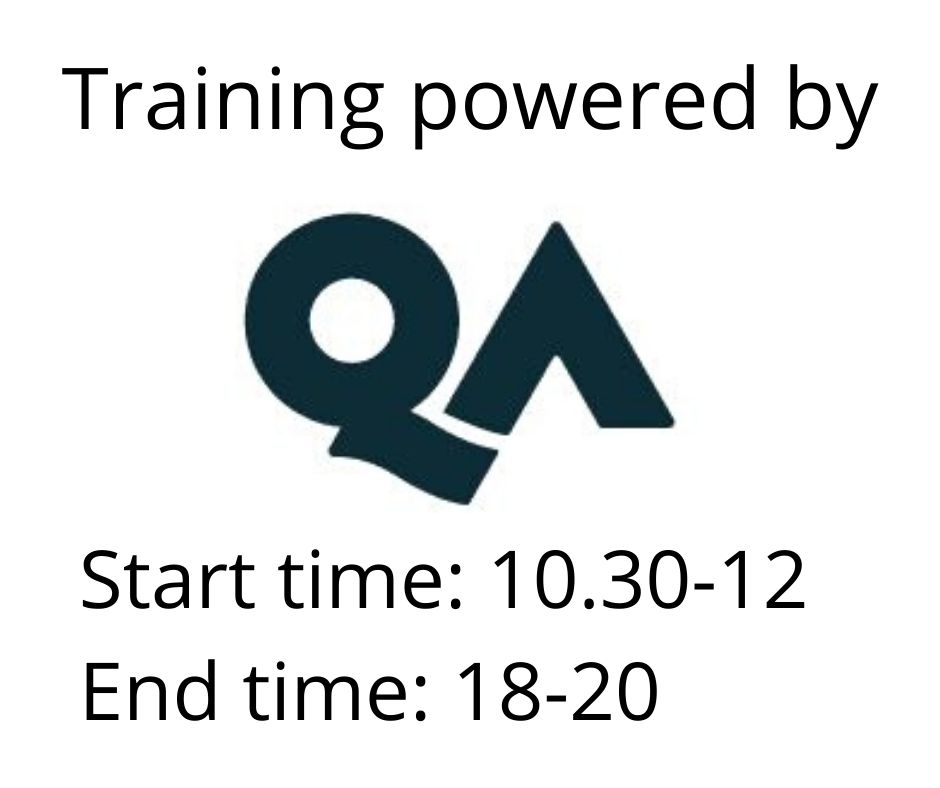 Read more »