TOGAF (R) EA Foundation and Practitioner Program: Combined Level 1 & 2
The TOGAF® Standard is the foremost generic framework in the field of IS/IT Architecture. It contains substantial guidance on what to do to establish an architecture practice and then how to use it in connection with planning the longer-term transformation of the enterprise (strategic architecture) and designing capabilities to support it.
This course looks at the Foundation and Practitioner concepts of the framework (TOGAF® Standard, 10th Edition). It covers the learning points required to take the TOGAF® Enterprise Architecture Combined Part 1/Part 2 exam, and during the course delegates will be helped to prepare for this.
An important new feature within the Practitioner part of this course is the inclusion of the "TOGAF Enterprise Architecture Practitioner Learning Studies". This is a collection of 18 scenario-based questions designed to help learners discuss and apply (in a group context) practitioner concepts. The satisfactory completion of these questions will enable them to earn "The Open Group Certified: Applied TOGAF® Enterprise Architecture Practitioner" Open Badge to reflect their ability to analyze and apply Enterprise Architecture.
Learners will have demonstrated their knowledge and understanding of Foundation concepts:
The concepts of Enterprise Architecture and the TOGAF Standard
The key terminology of the TOGAF Standard
The Architecture Development Method (ADM) cycle and the objectives of each phase, and how to adapt and scope the ADM for use
The techniques available to support application of the ADM
Applying the ADM, including use of iteration, partitioning, and application in a Digital enterprise
How Architecture Governance contributes to architecture development
Architecture content — the outputs produced while executing the ADM
…and Practitioner concepts:
The context within which an Enterprise Architecture practitioner must operate
How to apply the stakeholder management technique
How to implement the Architecture Vision phase including its applicable techniques
How to implement the Architecture Development Method (ADM) Phases B, C, and D to develop an architecture, together with the applicable techniques
How to implement the ADM Phases E, F, and G to implement an architecture, together with the applicable techniques
How to implement Architecture Change Management
How to manage architecture requirements
How to use The Open Group Library
How to support the ADM work with applicable techniques
Using architecture levels to organize the Architecture Landscape
The Architecture Content Framework
There are no formal pre-requisites for this course and certification.
Day One:
Introductions
Concepts
Definitions
Introduction to the Architecture Development Method (ADM)
Day Two:
Introduction to ADM Techniques
Introduction to Applying the ADM
Introduction to Architecture Governance
Architecture Context
Day Three:
The context for Enterprise Architecture
Stakeholder Management
Phase A Architecture Vision
Day Four:
Architecture Development (ADM Phases B, C, D)
Implementing the Architecture (ADM Phases E, F, G, H and Requirements Management)
Supporting the ADM Work
Examinations
Foundation
One hour 'closed book' with 40 multiple choice questions
Pass mark is 60% (24/40)
Practitioner
90 Minute 'open book' with 8 Complex multiple-choice scenario-based multiple-choice questions
Pass mark is 60% (24/40)
Follow-on Course
Enterprise Architecture Modelling using ArchiMate® 3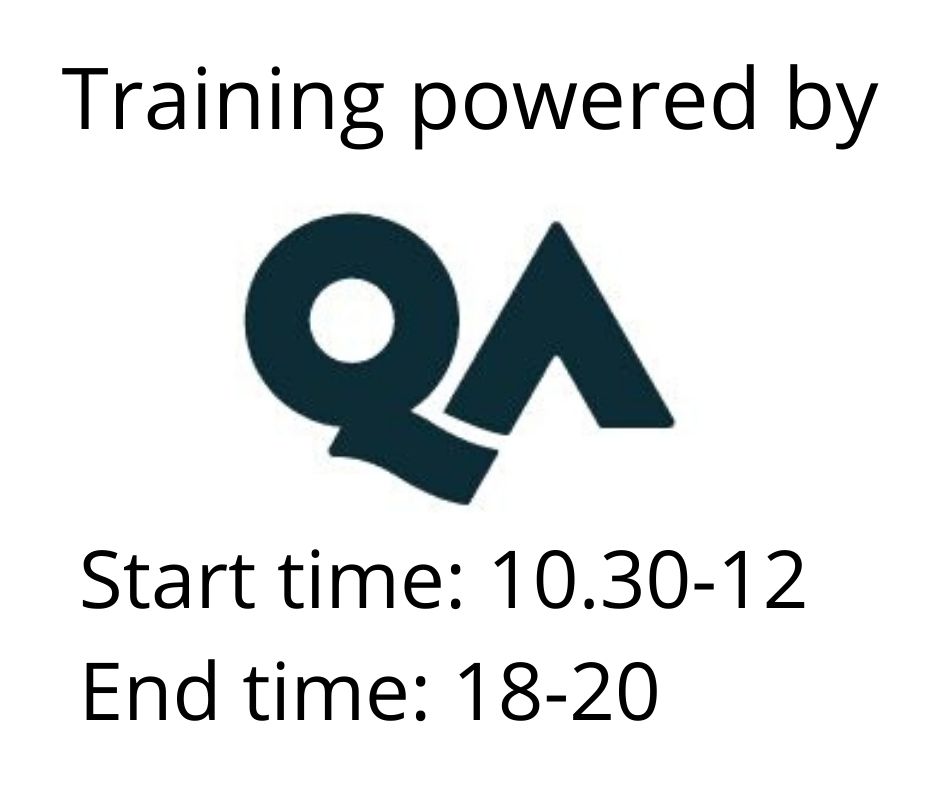 Read more »