APM Project Fundamentals Qualification (PFQ) Total Learning
QA Total Learning™ is our newest and most effective way to learn.
Combining the best of digital and live learning, with access to world-class industry experts, we focus on ensuring you can apply your learning to help you drive impactful results in your workplace. What's more, our digital platform gives you the tools to track your progress and manage your own learning.
This course is for anyone who is looking to grasp the fundamentals of project management. Whether you are in a business role or a technical role, this course will provide an introduction to the world of project management.
Learners might be in their first project support role or working as part of a team delivering projects and looking to develop an appreciation of the theory of project management. Alternatively, they could be more experienced team managers looking to implement fundamental project structures and practices back in the workplace while enhancing their project credentials.
In this Total Learning course, learners will have the best of both digital and live learning to provide the best possible preparation to pass the PFQ examination. This includes digital learning designed around the PFQ syllabus, including sample exam questions, quizzes, and a combination of video and written content.
The 1-day virtual Live event focuses on deepening learners' understanding of the key topics and involves feedback sessions on exam craft, specifically focusing on the question types in the PFQ exam.
Accreditation
This course is accredited by the APM (Association for Project Managers) and includes the PFQ examination.
We are confident in the effectiveness of our course and aim for our learners to pass on their first attempt. In the unlikely event that you are not successful on your first attempt, our Exam Pass Pledge offers you the assurance that we will arrange a free resit, taking the cost and hassle away from you.
understand project management and the operating environment.
understand project life cycles.
understand the roles and responsibilities within projects.
understand project management planning.
understand project scope management.
understand resource, scheduling and optimisation in a project.
understand project risk and issue management in the context of a project.
understand quality in the context of a project.
understand communication in the context of a project.
understand leadership and teamwork within a project.
No prior knowledge or experience is required for this PFQ qualification.
This Total Learning course consists of three key stages, all explained during a 1-hour virtual kick off session, which includes a Q&A session:
Digital stage – up to 15 hours completed over a minimum of three weeks
Live – 1 day
Exam – 1-hour Association of Project Management Project Fundamentals examination
Digital stage
During the Digital stage, learners will work through online content exploring the complete APM PFQ syllabus through a series of modules.
The Digital stage follows a linear life cycle approach, telling the story of project management. Along the way, learners will gain exposure to exam questions and reflective activities to consider how project management theory translates to their workplace.
Live event
During the 1-day virtual Live event, learners will work individually and in teams to consolidate the PFQ theory through practical, exam-focused activities. The facilitator will use Miro to create a digital workspace environment, enabling a collaborative and interactive learning experience.
Introductions
Organisation structures
Governance
Project reviews
Linear vs. iterative
Project context
Projects vs. programmes
Communications factors
Conflict
Leadership qualities
Situational leadership
Exam
After the Live stage, learners will progress on to the PFQ exam. The PFQ exam is typically scheduled for 2 working days after the live event commencing at 1pm.
The APM PFQ exam is a 1-hour, closed-book. multiple-choice examination
Examinations take place via APM's qualification platform, Surpass, and the remote invigilation is conducted by ProctorExam.
Find out more about online APM exams, including technical and systems requirements here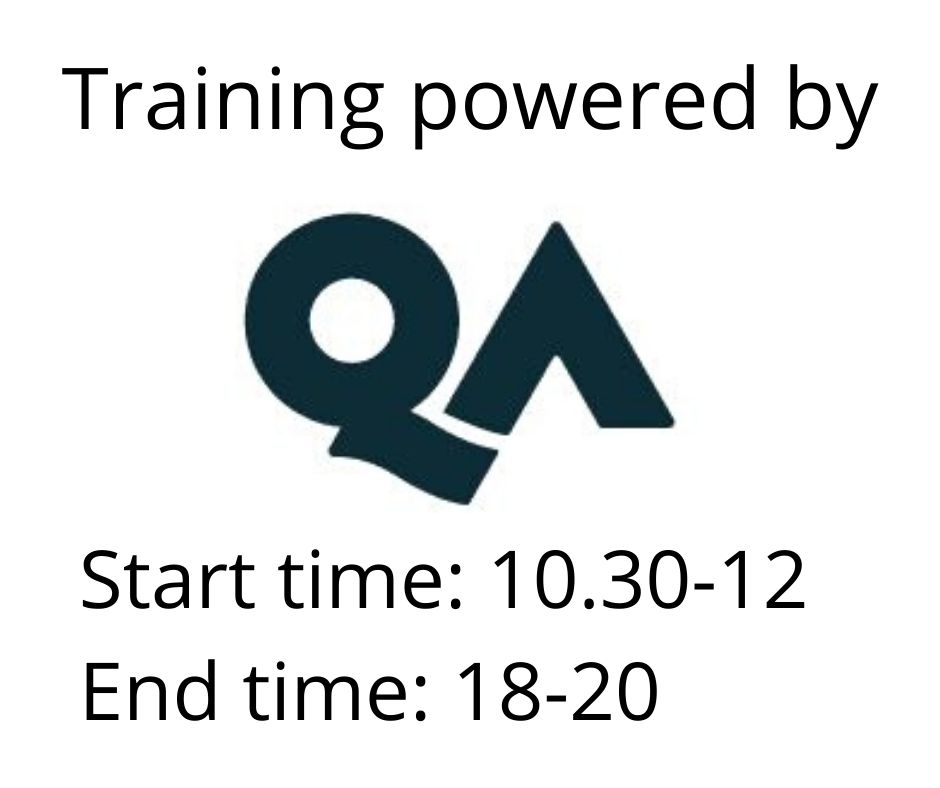 Read more »