BI and Data Analysis using Excel Power Tools
Microsoft Excel is a popular application when it comes to data analysis. Excel is equipped with built-in data power tools, which include PivotTables, Power Query and PowerPivot.
This course is designed to explore a combination of new and revised data tools and features found in Microsoft Excel and is aimed at anyone who needs to work with Excel to connect to, arrange, prepare, process, analyse and display data to produce suitable output and views of data for use at all levels within an organisation.
Understand the concepts of data
Import and connect to data
Prepare data using Power Query Editor
Connect to and model data using Power Pivot
Use DAX formulas in Power Pivot to analyse data
Visualise and present data using PivotTables, PivotCharts and conditional formatting
Delegates must be existing Excel users who have attended our Excel Advanced (QAEXADVC) course or have a similar level of knowledge and are able to:
Create, format, and save worksheets and workbooks
Create formulas using standard aggregate functions such as SUM, AVERAGE and COUNT
Experience of working with list related tools and features such as sorting and filtering would be beneficial
Create and modify PivotTables
NOTE: This course is suitable for users of Excel 2016, 2019, 2021 and 365 only.
Module 1: What is data?
Different types of data
Types of analysis
Excel's data tools
Data analysis framework
Module 2: Connecting to data sources
Working with common data sources
Importing and connecting to data
Working with queries and connections
Module 3: Transforming data using Power Query Editor
Query Editor overview
Power Query data types
Combining data sources
Cleaning and shaping data
Creating calculated columns
Module 4: Data modelling with Power Pivot
Introduction to Power Pivot
Getting data into the Data Model
Creating and editing data relationships in Power Pivot
Module 5: Analysing data using DAX in Power Pivot
DAX fundamentals
Creating calculated columns
Creating measures
Working with date tables
Module 6: PivotTables
PivotTables overview
Using the Data Model to create PivotTables
Dynamic filters with Slicers and Timelines
Module 7: Visualising data
PivotCharts
Hierarchies and drilling
Other visualisation types
Conditional formatting
KPIs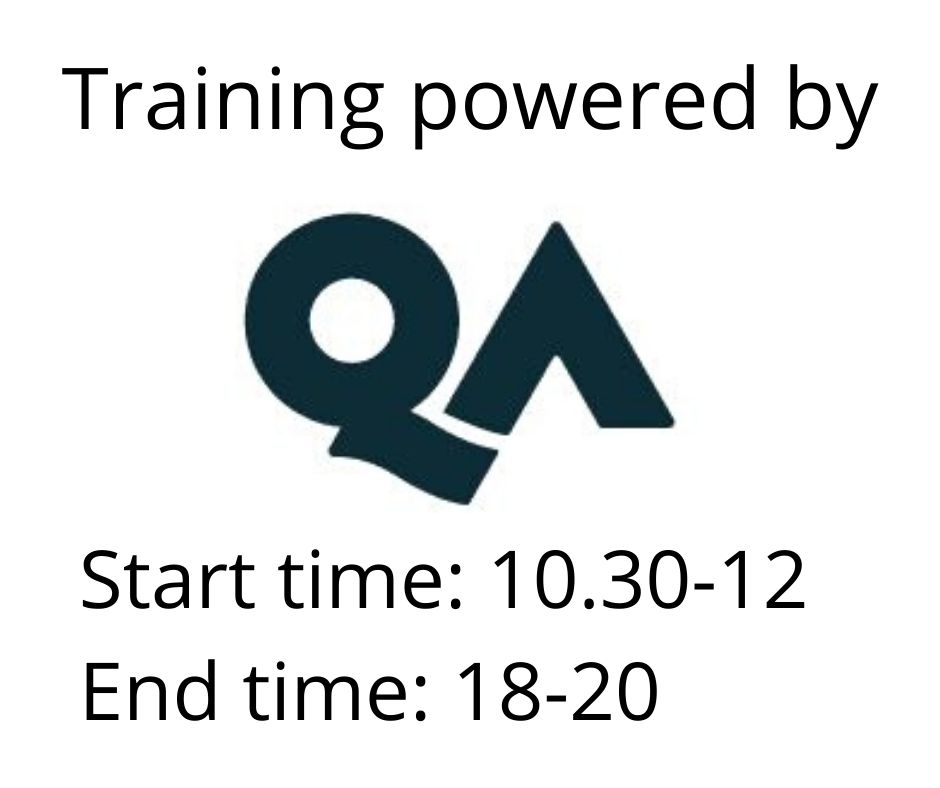 Read more »