Business Architecture – a behaviour-driven approach
Target Group
Today's businesses face a turbulent environment in which constant economic, regulatory and technological disruption has become the norm. Businesses need flexible, adaptable architectures which can accommodate change but also continue to deliver satisfactorily in 'Business as Usual' (BaU).
Business Architecture as a practice is concerning with leading the way in defining a target operating model, and then helping the business to realise that model over time, all based around the enterprise's mission and strategic goals. A Business Architecture blueprint is derived by first understanding the enterprise's Business Model, as communicated by the leadership team. Business Architecture must also pay attention to any external factors, such as governance requirements deriving from legislation and the regulatory authorities. The architects then need to consider what capabilities are required to deliver the Business Model, and how these capabilities can be linked up into value streams for stakeholders. The blueprint is completed by moving on to consider how capabilities will be realised, through appropriate business systems with their people, process and technology components.
The course that we offer takes the delegate through the process of deriving a Business Architecture blueprint, explaining the components required, and suggesting techniques, models and tools that assist with the process. We also show how eventually these components can be connected to IS/IT services.
Target Audience:
The course would benefit:
Business Architects seeking to formalise their approach.
Enterprise Architects who need to acquire more knowledge of the subject.
Business Analysts seeking to move into strategic analysis and design work.
Other roles in business change initiatives who need an awareness of the subject, such as Programme Sponsors and Programme Managers
Goal
Delegates will learn about the scope of Business Architecture and its role in producing successful change, along with a set of modelling techniques that facilitate the production of a Business Architecture blueprint. The course uses practical exercises, scenarios and a case study to illustrate and rehearse the topics included in the subject matter material.
Prerequisites
There are no prerequisites.
Course Content
Course Introduction
Overview of Architecture and Business Architecture
Business Model – modelling the purpose
Motivation and Governance – modelling the context
Business Anchor Model (Activities, Capabilities and Value Streams)
Operating Model (People, Process and Technology)
Business Architecture Extensions and Realisations
Course Summary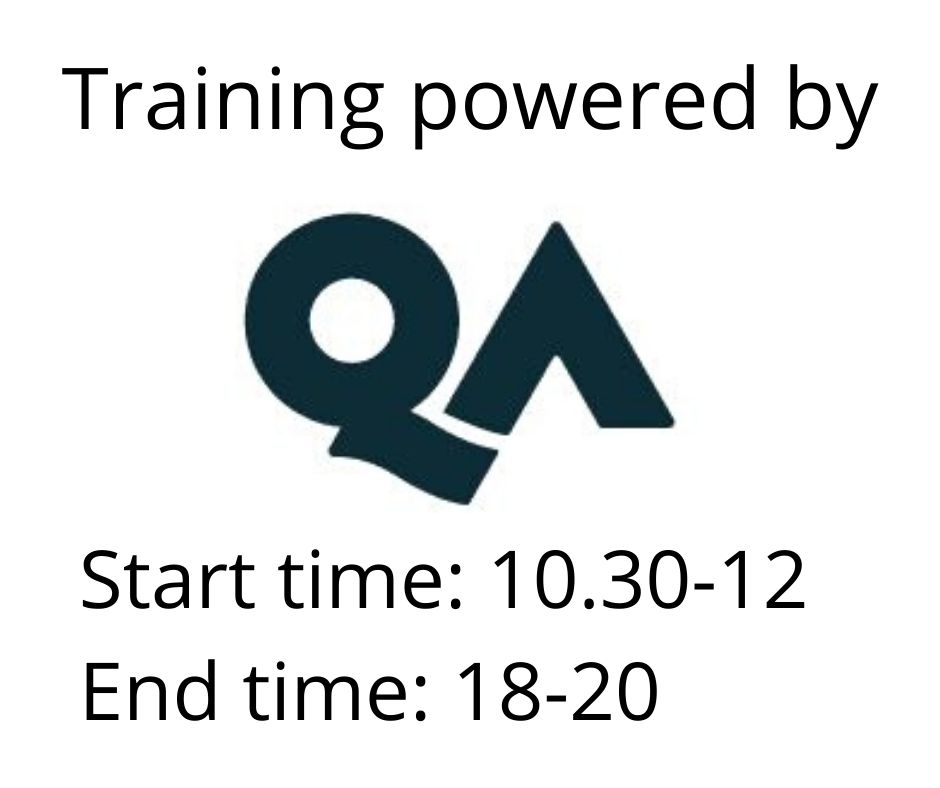 Read more »