ICAgile Leading with Agility (ICP-LEA)
The ICAgile Leading with Agility course supports leaders and aspiring leaders to become efficient in leading organisations and teams through today's complexity and the uncertainty of the future. This industry recognised credential explores the key aspects of organisational agility capability and agile leadership while verifying a grasp of personal agility, relationship agility and leading change. Over the two-day course, learners will examine how their leadership style, personal growth and development, can catalyse change, leading to better business strategies, relationships and lasting success. Attending this course will provide learners with the knowledge and skills necessary to lead their organisation through improved emotional intelligence and self-awareness. During the course learners will explore how leaders create high-trust environments to enable high-performing teams to emerge. Upon completion of this course, you'll earn the ICAgile Certified Professional in Leading with Agility (ICP-LEA) certificate. Target Audience This course is valuable to leaders and aspiring leaders at all levels. It is designed for professionals seeking to learn about the paradigm shifts necessary to lead in adaptive environments and to develop relevant leadership capabilities.
This course will help learners to become better leaders in agile environments, equipping them with the right tools and skills to help themselves and others succeed. By the end of this course, learners will:
Understand the key aspects of organisational agility capability and agile leadership
Be able to relate the key aspects to your own organisation and identify areas for potential improvement.
Be able to assess leadership and management approaches and describe the necessary mindset, behavioural and priority shifts necessary for agile leaders.
Relate different approaches to influence and power dynamics to different leadership styles and to your own experiences.
Identify areas for personal growth and development related to your own leadership style.
Contrast your own current leadership style with the traits of an agile leader
Identify areas for growth and prepare a personal development plan.
Relate your own experiences to human systems dynamics and explain why empathy and relationship management are necessary competencies for relationship agility.
Understand the complexities of organizational transformation, how it requires radical shifts, and the impact it has on people and culture.
Assess examples of when you have led by managing change and identify what you could have done differently to lead the change in a larger, future-oriented context.
Learners are required to have a grasp of fundamental Agile concepts
Existing knowledge or experience of managing or leading agile teams would be beneficial but not essential.
For virtual delivery, learners will require the use of WebEx and the ability to access boards on Miro.com
This course is delivered over 2 consecutive days, each day is broken into two sessions, high level session information can be viewed below. During each session learners will explore agile leadership theory and concepts while putting tools and techniques into action. The live event learning experience is underpinned by practical insights and hands-on simulated activities, enabling all participants to practice the skills needed to become an effective (or more effective) leader. Learning will take place in a highly collaborative environment lead by one of QAs expert trainers. Day 1 - Session 1
Organizational Agility Capability
Why Agility in Leadership is needed
Understanding Power & Influence
Leadership Styles
Self-Awareness & Self- Management
Mindfulness
Day 1 - Session 2
Growth Mindset for Leadership
Personal Purpose and Values
Assessing Yourself as a Leader
Skills of Development
Mental Model
Day 2 - Session 3
Mental Models (Part 2)
Committing to and Practicing Agile Values
Emotional Intelligence in Relationships
Thinking about organisations as human systems
Conversations as the Key Vehicle of Communication in Agile Leadership
Day 2 - Session 4
Telling Compelling Stories as a Leader
The Nature of Organizational Transformation
Why Transformation is needed for Agility
Leading from the Future and the Larger Context
Leader as Agent of Transformation
Wrap up and reflections
Certification There is no written exam required to achieve the certification. Certification is gained through attendance and full participation in the workshop activities, storytelling, case studies, Q&A, and presentations. The trainer will ask for an email address to be passed to ICAgile so that an electronic questionnaire about the event can be provided. Filling in this questionnaire is a prerequisite to receiving your accreditation.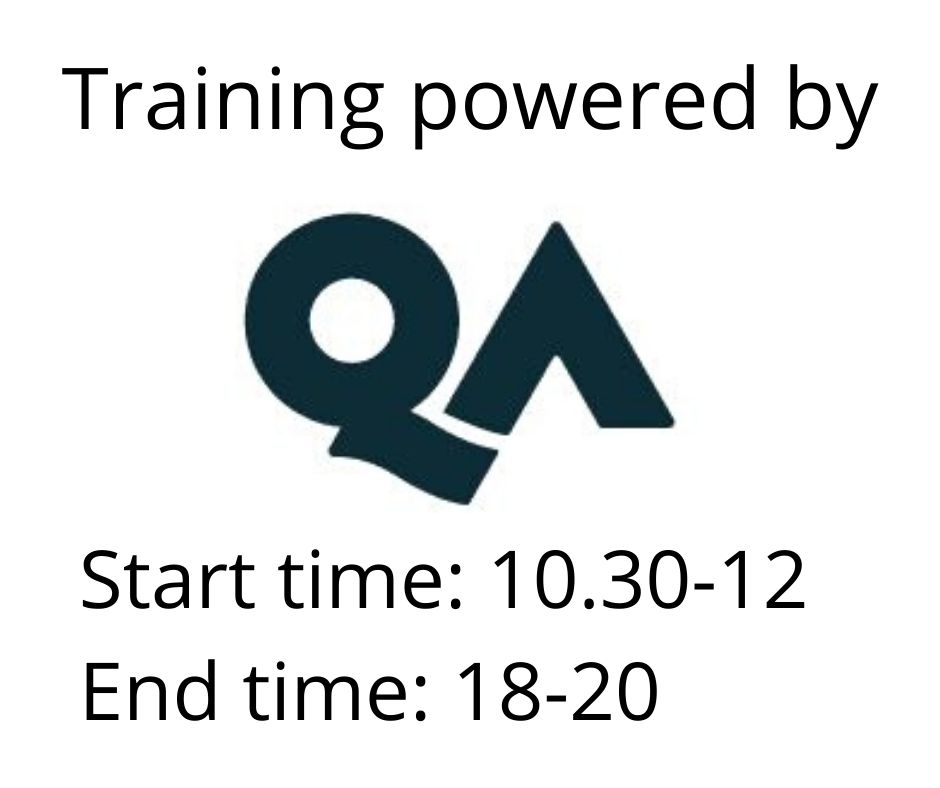 Read more »