SAFe (R) Product Owner and Product Manager
Target Group
Develop the skillsets needed to guide the delivery of value in a Lean enterprise—and learn about the activities, tools, and mechanics used to manage backlogs and programs—by becoming a SAFe® 6 Product Owner/Product Manager (POPM). During this two-day course, attendees will gain an in-depth understanding of the Agile Release Train (ART), how it delivers value, and what they can do to effectively perform their role.
They will also learn how to apply Lean thinking to write Epics, break them down into Features and Stories, plan and execute Iterations, and plan Program Increments. Finally, attendees learn about the Continuous Delivery Pipeline and DevOps culture, how to effectively integrate as Product Owners and Product Managers, and what it takes to relentlessly improve the ART
Goal
Where possible, our experienced trainers will take the time to discuss how the SAFe principles and practices could be implemented in your workplace.
To perform the role of a SAFe® Product Owner/Product Manager, attendees should be able to:
Apply SAFe in the Lean enterprise
Connect SAFe Lean-Agile principles and values to the PO/PM roles
Collaborate with Lean Portfolio Management
Explore continuous value with Program Increment Planning
Execute the Program Increment and deliver continuous value
Articulate the Product Owner and Product Manager roles
Create a role action plan
Prerequisites
There are around 3 hours of mostly video-led learning – supported by additional reading – that will be accessed through the SAFe community platform (https://community.scaledagile.com/s/). An account will need to be set up for this, but all instructions and support will be provided. This will be sent to all learners approximately 1 week prior to the course start date.
QA's virtual courses are delivered using the collaboration tool Miro – so all learners must ensure they have access to this prior to the course starting. An account will not be required to access, and a link will be shared by the trainer on the course starting.
All are welcome to attend the course, regardless of experience. However, the following prerequisites are highly recommended for those who intend to take the SAFe® 6 Product Owner/Product Manager (POPM) certification exam:
Attend a Leading SAFe® course
Experience working in a SAFe environment
Experience with Lean, Agile, or other relevant certifications
Target Audience
This course is designed for Product Owners and Product Managers that will be working inside of SAFe (but is more focussed on Product Ownership than Management). Ideally, course participants will be planning to attend their first PI planning event.
Course Content
Identify the major components of the Scaled Agile Framework
Connect the Scaled Agile Framework to core Lean-Agile principles and values
Identify key roles and responsibilities within a SAFe implementation
Contribute to Portfolio content using epics and the Portfolio kanban
Apply Value Stream strategies to define and manage solution value
Engage in Product Manager strategies
Operate as a SAFe Product Owner
Develop a stakeholder engagement plan
Build and grow communities of practice
Please note that, in the event of cancellation within 1 week of the course start date, that £120 of the course fee is non-refundable as this is the cost to register each learner for the SAFe site for the exam.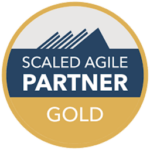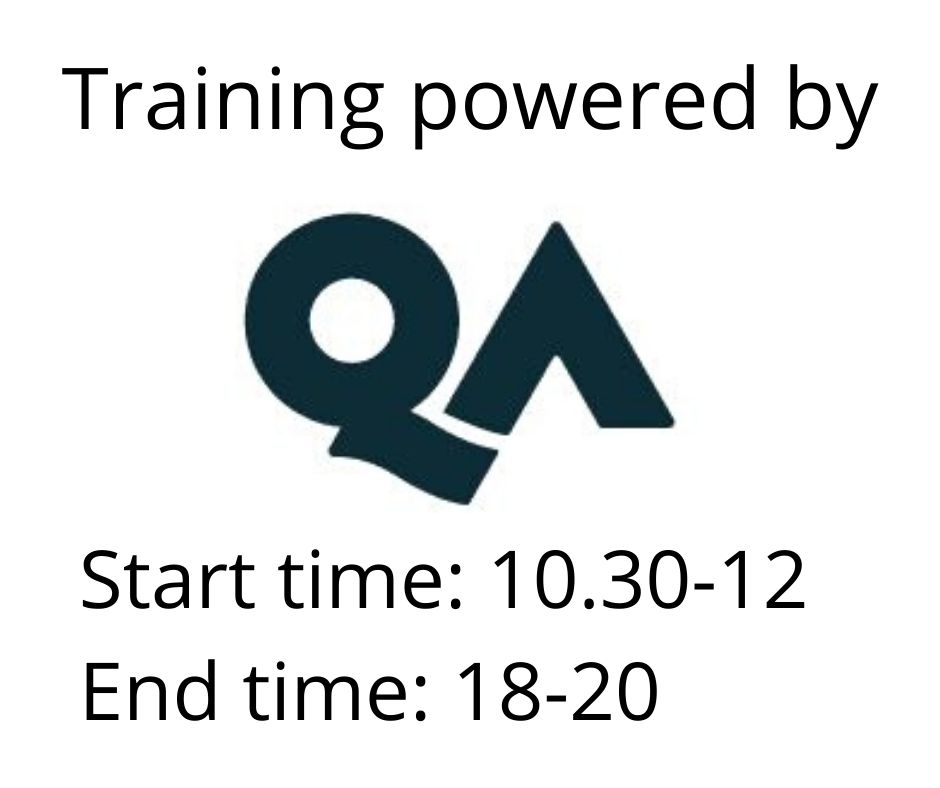 Read more »